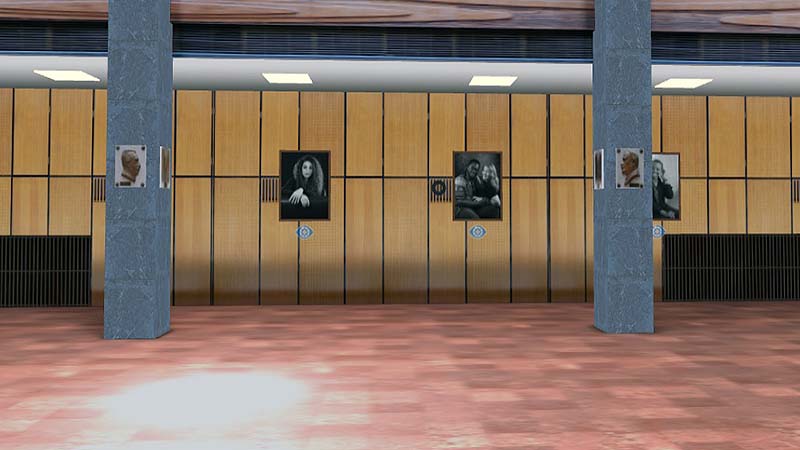 We have opened the unique, virtual photo exhibition of Lajos Kalmár on https://vr.aok.pte.hu, the appearance of which in this form was allowed by an innovative development.
Virtuality can provide the best substitute to the freedom that is missing from everyday life right now. The viewer can witness an interesting and valuable experiment that goes beyond the innovative presentation of a building or an exhibition because in the future this technology can be used in many ways.
Lajos Kalmár selects from his collection of one and a half years of work and gives a diverse, varied presentation on the students at our university by depicting many types of people who are beautiful, interesting, inquisitive, kind, world citizens.
The virtual gallery will also be available directly from our website, via the POTE VR link on the home page. We are also planning more exhibitions in the future. We recommend that you visit here several times!
We wish you a good roaming!