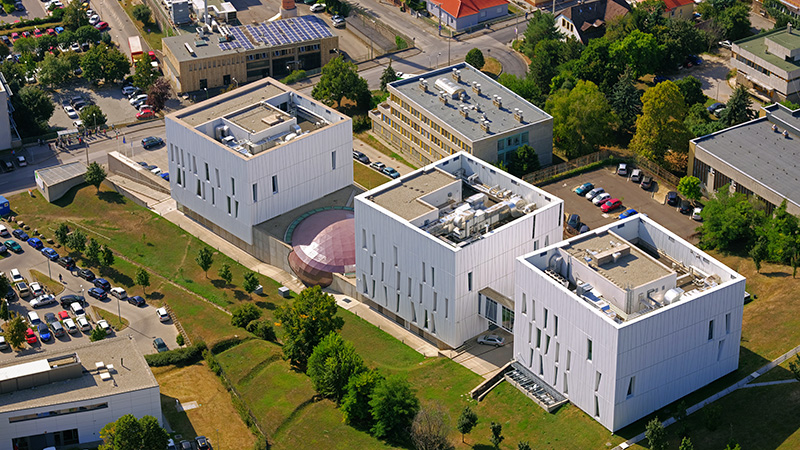 The Coronavirus Research Task Force begins testing the already available, potentially antiviral active substances this week - announced the University of Pécs on 23 March to MTI.
The University of Pécs Szentágothai Research Center Virological Research Team led by Professor Ferenc Jakab has developed a routine procedure in the past days for isolating the virus in various cells using samples taken directly from patients infected in the region.
According to the UP's announcement, the "new successful step" of the Pécs researchers in the fight against the coronavirus is due to the availability of diagnostic tests in several laboratories in the country from 16 March, allowing the UP's laboratory to access the samples from local patients.
The routine procedure developed by the Virological Research Team led by dr. Ferenc Jakab, combined with in-depth analysis based on the entire genetic material of the viruses, "is a milestone" in the work of the coronavirus action group set up by the Prime Minister. The aim of the group is to better understand the virus, to examine the mechanism of infection and transmission, to identify possible preventive steps, and to develop an effective medicine and therapies later.
Dr. Ferenc Jakab told MTI, adding to the announcement: "We can follow the pathogen from the patient through the clinical picture to the infectivity of the virus and its possible molecular background," and these may be important in understanding the effective protection. The UP announced on 21 March that researchers in Pécs have been able to determine the complete genetic code of the coronavirus.
Source:
PTE