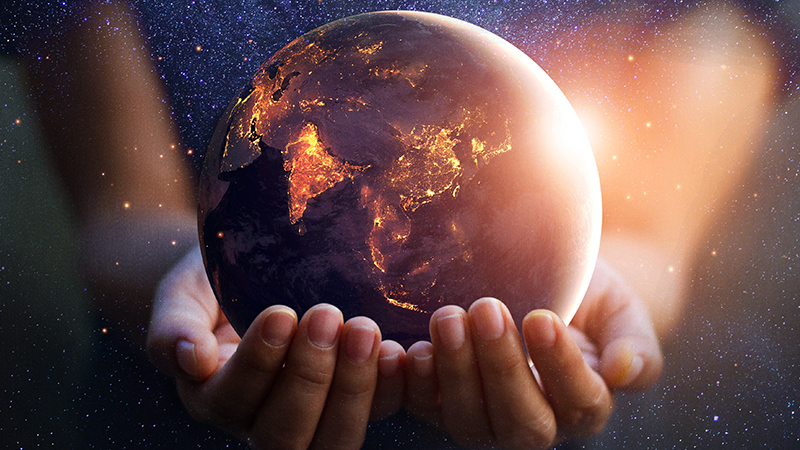 Following close consultation with the Baranya County Government Office for Public Health, the Hungarian and International Student Unions, and the Faculties, the University of Pécs (UP) is postponing the International Evening scheduled for Saturday, 7 March 2020.
With its responsible decision, the University, like other universities, wishes to preserve the safety of its citizens and to maintain the effectiveness of the preventive measures already taken.
It is important to emphasize that so far there are no confirmed cases of coronavirus at the University of Pécs or in its immediate region.
The operational team of the UP continuously monitors the spreading of the coronavirus (SRAS-CoV-2) both in global and European context. The UP also monitors the recommendations of the National Centre for Public Health, the Operative Group for Protection against the Coronavirus, and relevant scientific publications. Accordingly, a number of measures have already been taken by the UP, including placement of informational posters of hygiene and prevention in Hungarian, English and Chinese in public spaces, placement of hand disinfectants on the campus sites, and informational posters in water blocks in accordance with WHO guidelines on proper hand washing and hygienic hand disinfection.
UP will continue to act with the utmost care and in accordance with the professional guidance of the competent authorities.
Source:
PTE