Introduction
The laboratories of Nano-Bio-Imaging Core Facility are situated in the "New theoretical building" at the campus of the Medical School of University of Pecs (Szigeti str 12, H-7624 Pécs, Hungary).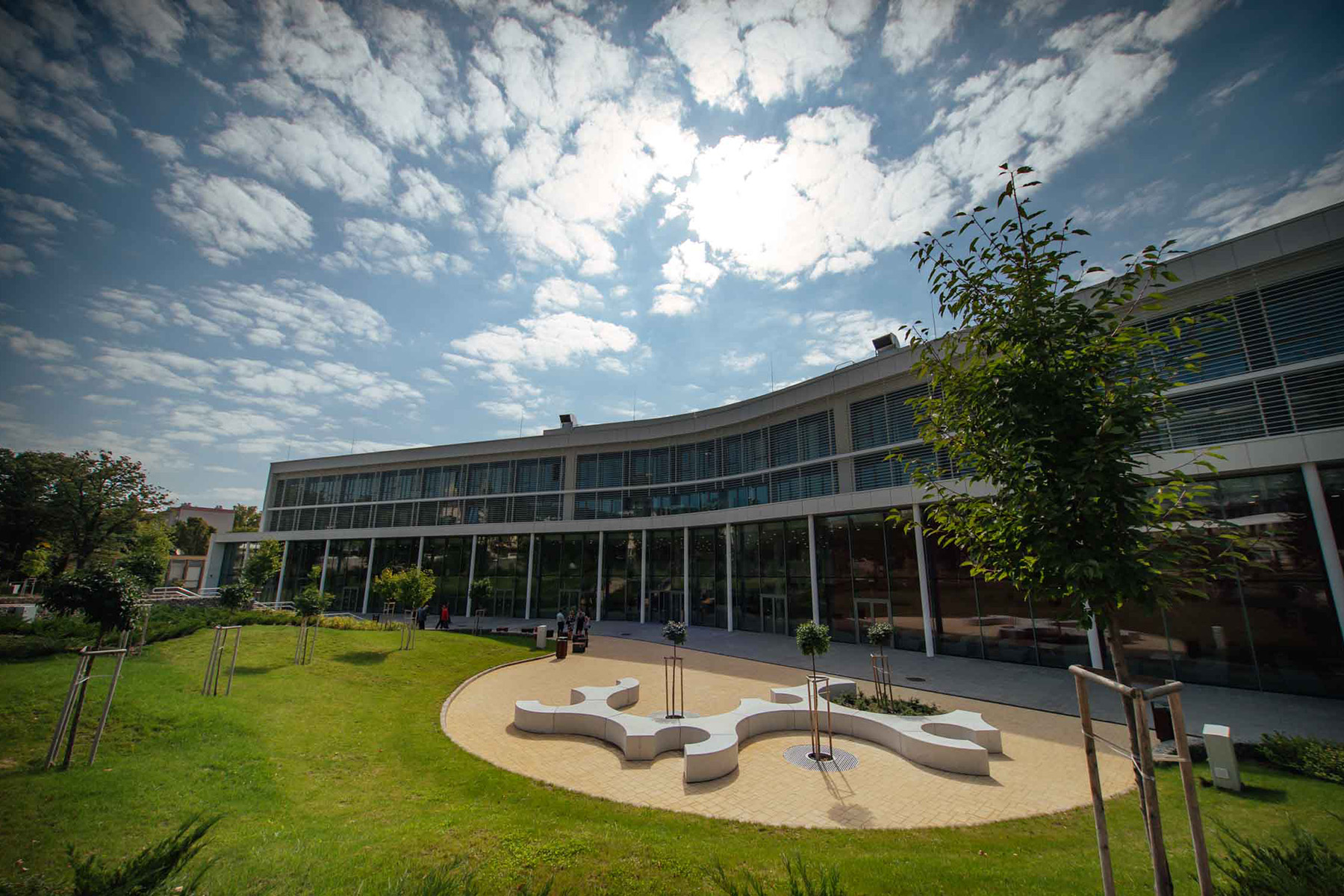 The primary but not exclusive purpose of the Core Facility to increase the number of high-quality publications of the university's research groups by providing the possibility of super-resolution microscopy. Besides this, the Core Facility is open for any national or international cooperation. We are able to carry out imaging tasks as well as to participate in complex studies.
In case you are interested in using our microscopes or there is any opportunity of cooperating, please don't hesitate to contact us!
Microscopes