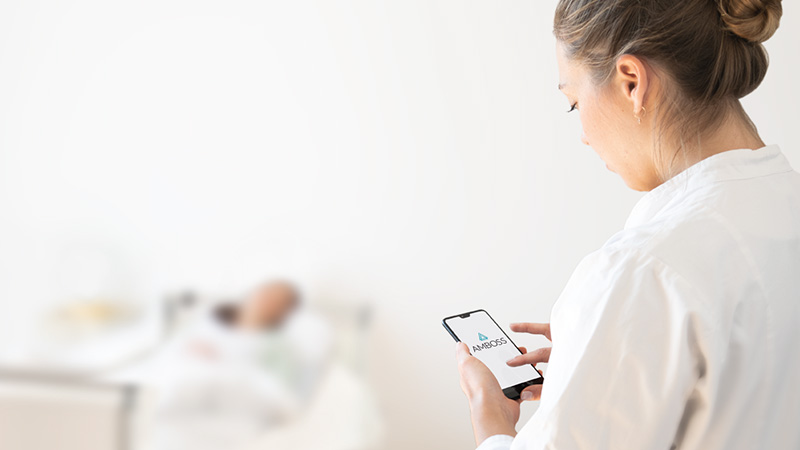 AMBOSS is a medical platform that develops online curricula and its main purpose is to effectively help our students acquire knowledge and contribute to successful exams. It is a perfectly constructed encyclopaedia that provides up-to-date information on any medical subject in seconds.
The University of Pécs has been the first to purchase an AMBOSS license in Hungary since 2019, so this service is only available here, therefore it is an opportunity worth grabbing for both our Hungarian and foreign students.
The curriculum is available in all two languages (English and German), and you only need to register to use it.