Why Pécs?
Pécs, the capital of culture, is in the South Transdanubia region, at the heart of Baranya county, at the foot of the picturesque Mecsek. The fifth largest city in Hungary has many entertainment and cultural opportunities. In 2010, Pécs was awarded the title of European Capital of Culture, due to which, in addition to the existing, impressive cultural centres and attractions, the Kodály Centre, the Knowledge Centre, the Zsolnay Cultural Quarter and the city centre have been renewed.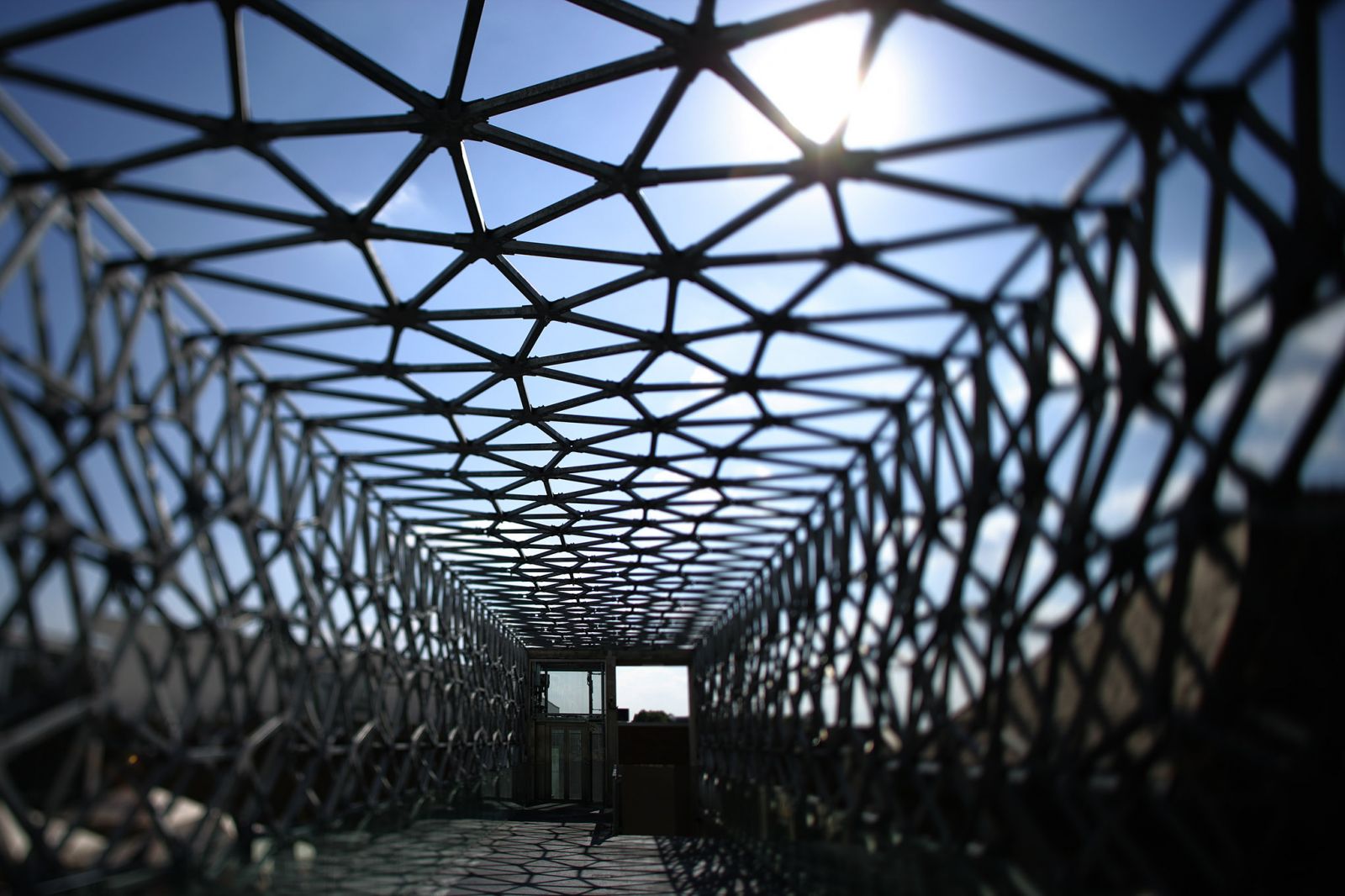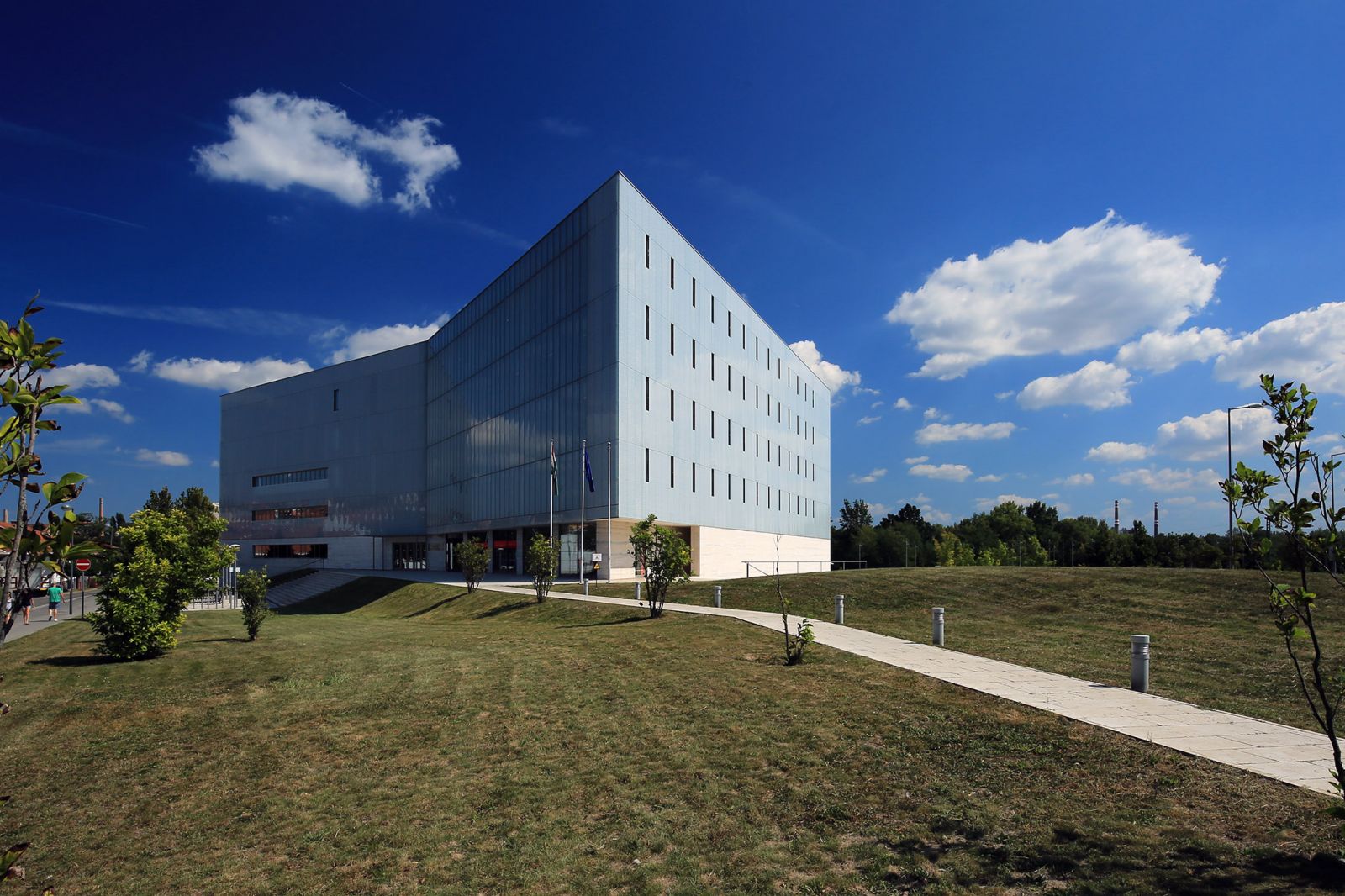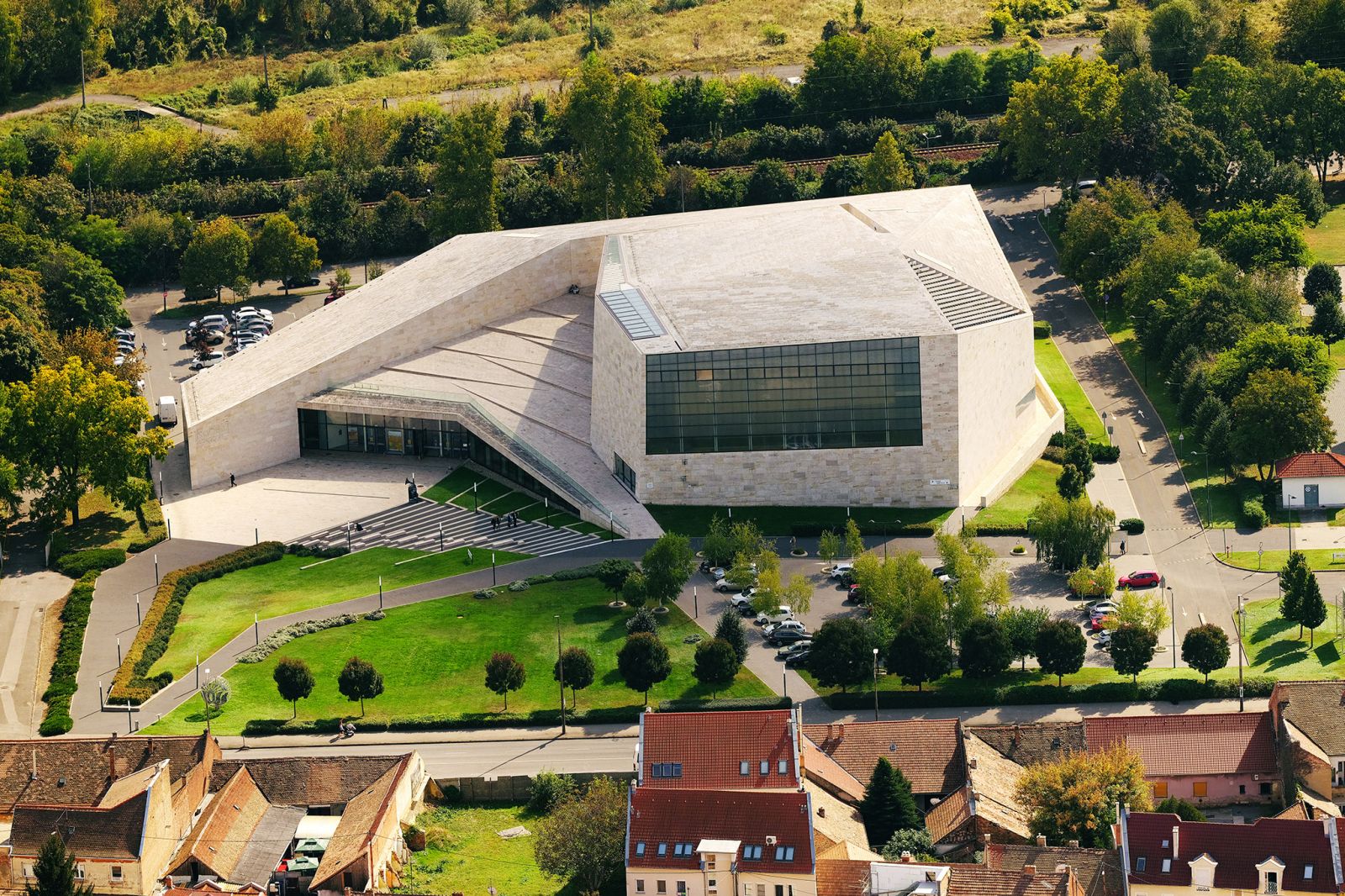 Due to its natural endowments, the Mecsek Mountains provide a beautiful panorama and plenty of sights for the residents.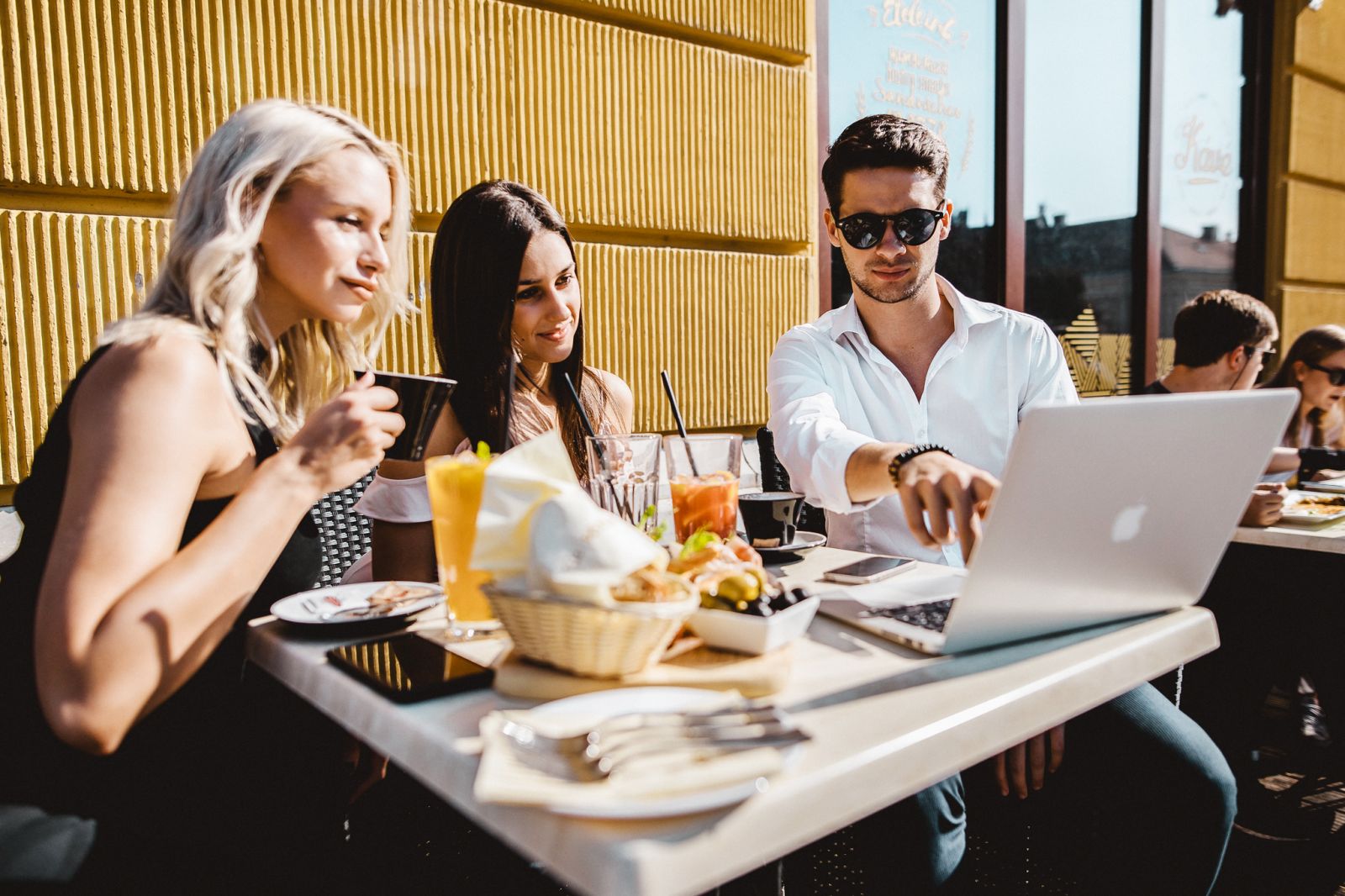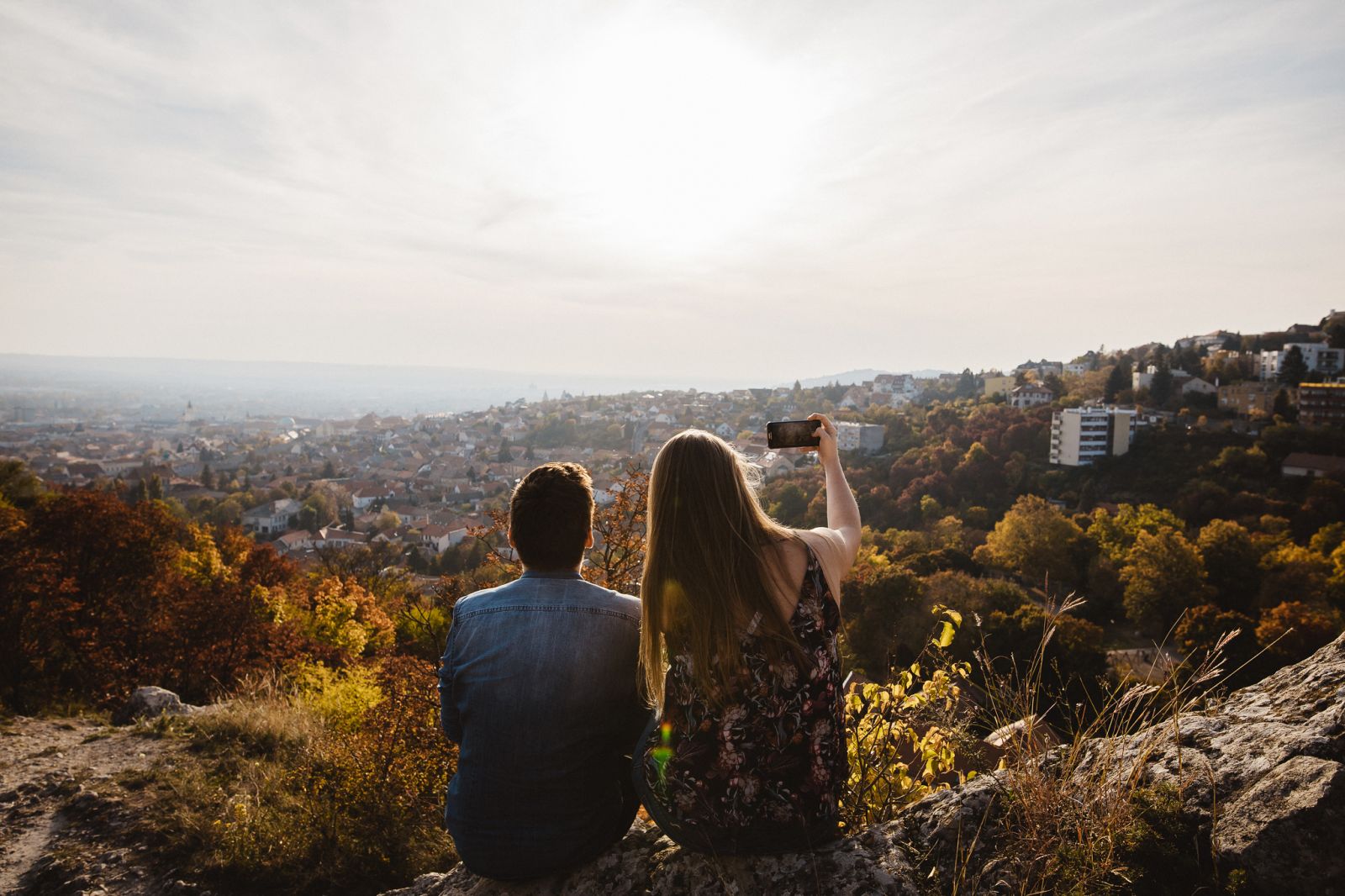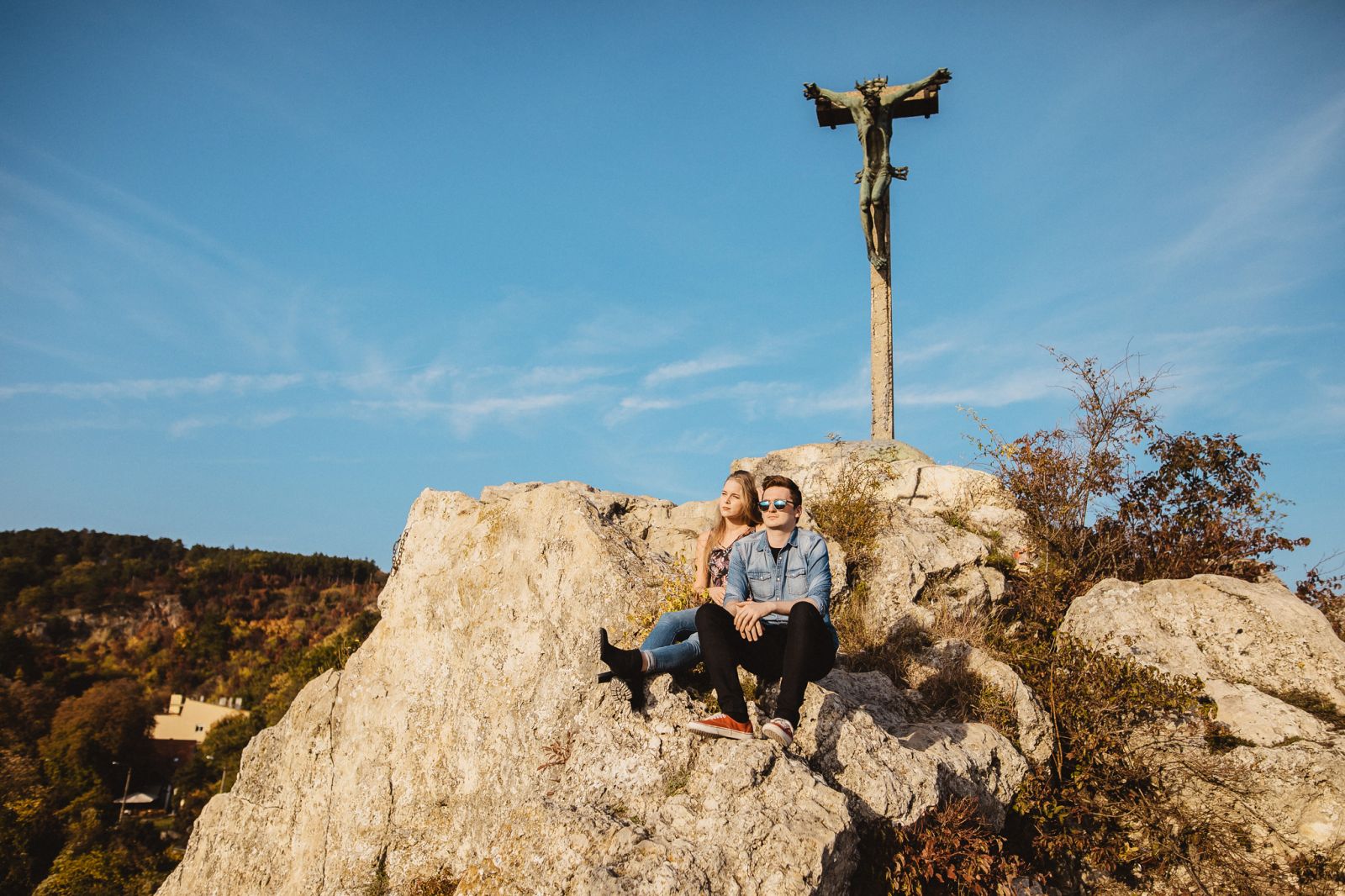 Pécs is also a university city, at the heart of which are the campuses of the #pécsmedicalschool and the #pharmacypécs. They thrive every September, and the students fill Széchenyi Square with life.
Pécs is therefore the perfect place to spend your university years, and you will definitely love this Mediterranean atmosphere!